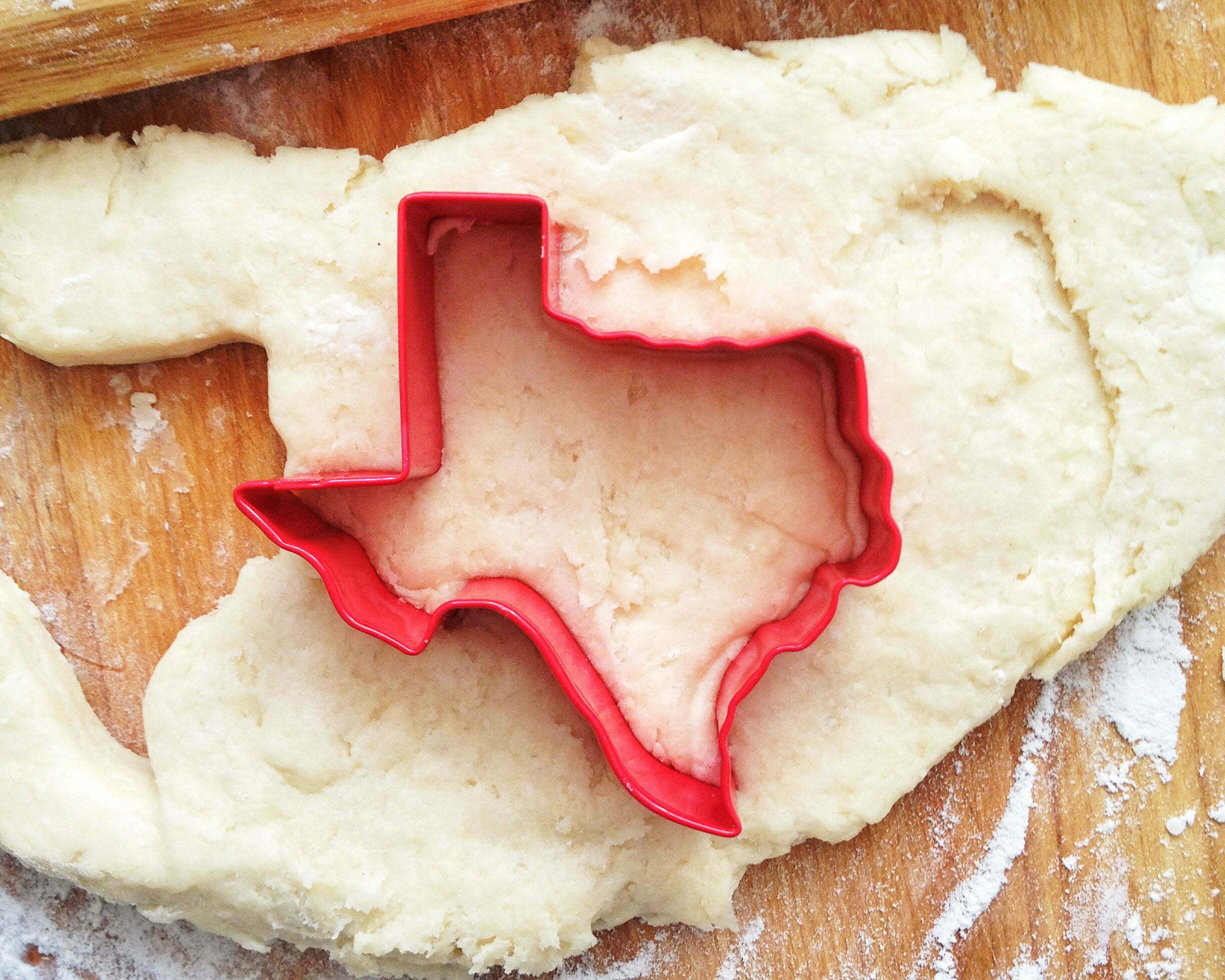 It has been three years since I started the Homesick Texan subscription program to maintain site activity. Advertising revenue went down, and I used my savings to continue with Homesick Texan. At the time, it seemed like a strange and controversial move. However, many of you have taken a chance, and I respect that.
The idea was to leave most of the site free for everyone, with subscribers getting access to more recipes. Some of these included green chili meatballs, brisket jam, chili cheese stew, baked plaids in South Texas, tamal breakfast stew, grandma's peach cobbler and black pea curry.
Here is the full delicious staff, which now writing these lines now includes 75 fresh recipes that have not been published before, neither on the site nor in my books.
There are many fun dishes planned for 2022 as well, such as a unique Italian dish from North Texas, a Tex-Max plate that was almost lost, an incredible treat in the Big Country, a lovable holiday dish and more! This fall, I also learned how to smoke meats from some of the country's top pitmasters, and look forward to sharing some of that knowledge with subscribers as well.
The program has been a success, as its revenue brings in half of what is needed to maintain the blog. Also, the price has remained the same since I started, and when it enters the fourth year, I will not raise those rates.
Subscriptions start at $ 25 per year (about the cost of lunch for two), and at that price, you get access to all previous premium posts, as well as all new posts that cost per year. A new post for subscribers only is published weekly, and each one has never been published.
There is a family plan for $ 100, which is a bargain because it allows 5 people to subscribe to one. There are also levels of partner and patron, which are there for those who wanted to give more because they have deeper pockets. A subscription is also a great gift!
However, everyone has the satisfaction and joy of supporting independent advertising. Many are unaware of this, but when you write for other publications, you no longer retain ownership of your work. The corporation owns it and can do whatever it wants with it. This is why I prefer to leave my work here, rather than advertise elsewhere.
Ads, for now, should still appear on the site, but I'm thankful I do not have to flood the blog any more. (Here's more details on blog costs and the like, if you're interested.) Times are not clear at the moment, so I'm grateful for my subscriptions. However, please know that I am grateful all My readers, and you will understand if anyone does not mind signing up. This is why I still keep most of the site free, including all posts posted before 2019.
Thank you for your continued support of Homesick Texan. Everything, from being a subscriber, through linking to content, leaving a comment or sending an email makes it worthwhile. It is an honor and joy to share recipes and stories with you. Thanks for reading and Happy Cooking!